Offertförfrågan
Mörarps Frystransporter
With feeling for temperatured transports
Mörarps Frystransporter specializes in the transport of chilled and frozen products in Skåne and Halland in particular. The company has been active for several decades and has its history together with Tempcon's subsidiary Syd Frys. In the spring of 2023, the company was linked to Tommy Nordbergh Åkeri and the company's development journey within the Tempcon Group continues.

Drivers with CE license and habit
We are still in an expansive phase with many new exciting challenges and are therefore now looking for drivers with CE qualifications for immediate employment. We are primarily looking for someone who has a few years of experience in long-distance and distribution traffic. If you are also used to handling temperate goods and food, that is a big plus. Of course, you have YKB, truck license, digital driver's license and authorization for a tail lift as well. You handle Swedish in both spoken and written form.
You start from Hyllinge, shift work may occur and, as we transport a lot of food, also some weekend work. The positions are until further notice with a six-month probationary period. Mörarps Frystransporter has been part of the Tempcon Group since January 2019. Together with our sister companies, we are today Sweden's largest transport and logistics group in terms of tempered goods.
We can offer a free and varied job with pleasant colleagues in a growing company. We are constantly calling for interviews, so send your application today to christoffer.ekman@sydfrys.se or call 042-38 86 54.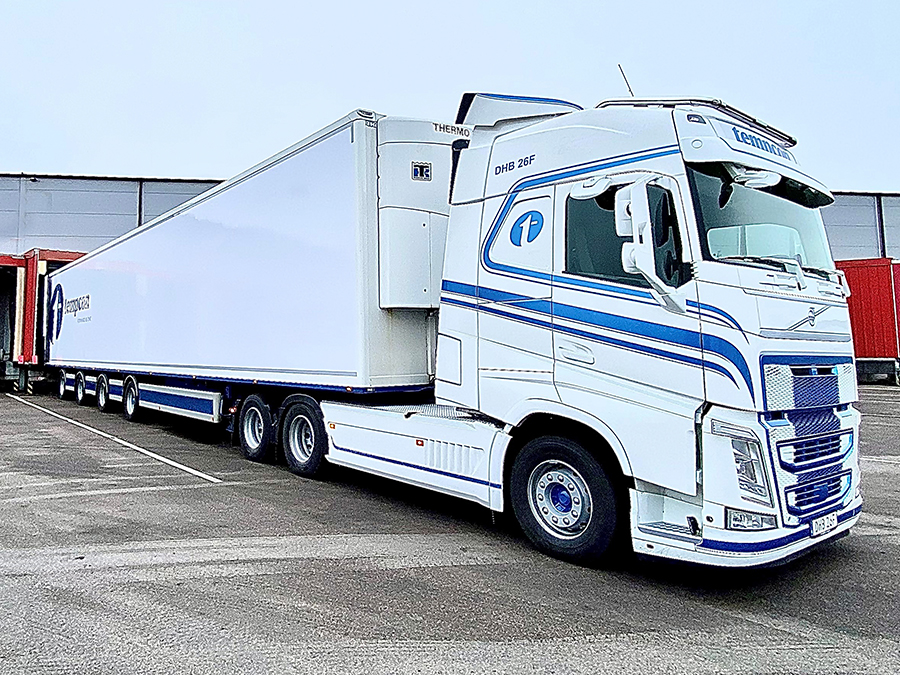 Our Coworkers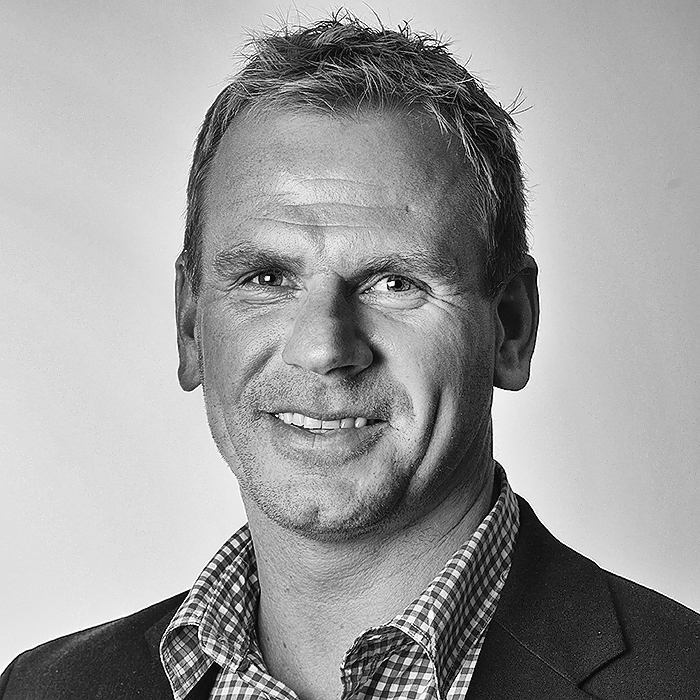 Jonas Råstedt
CEO
jr@tnordbergh.se
+46 (0)709-25 87 03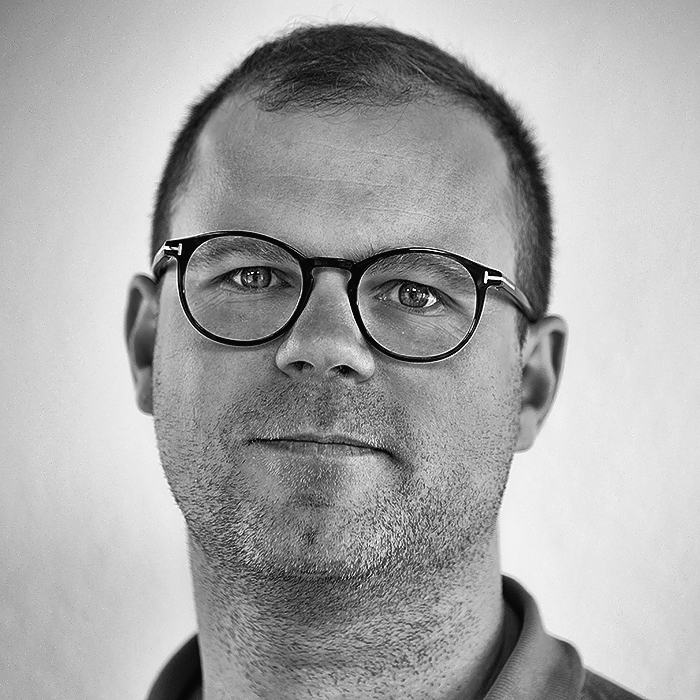 Christoffer Ekman
Traffic management
christoffer.ekman@sydfrys.se
+46 (0)42-38 86 54
+46 (0)736-25 60 29
E-mail
mf@sydfrys.se
Phone
+46 (0)42-453 99 30